Having problem playing Supernatural S01E03 – Dead in the Water? Please REFRESH and Wait for 30 Seconds!
Video Sources - Bmovies
222 Views
Supernatural Season 1 Episode 3
Dead in the Water
Sam and Dean investigate a series of mysterious drownings written off as suicides. They discover the spirit is an angry little boy with the power to travel through water who is taking revenge on certain town inhabitants for a dark secret buried long ago. Dean forms a bond with a young boy who seems to have the power of premonition.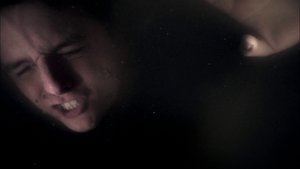 Sep 27, 2005