Having problem playing 7 Splinters in Time? Please REFRESH and Wait for 30 Seconds!
Video Sources
285 Views
7 Splinters in Time
The Past is a Dangerous Place
Jul 13, 2018
75 Min.
Synopsis
A detective investigates a murder, only to find that the victim is… himself. Soon, he discovers multiple versions of himself, not all of them friendly.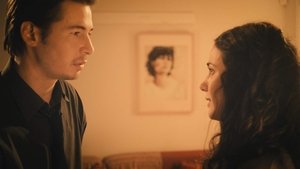 Original title
7 Splinters in Time