Having problem playing A Fantastic Woman? Please REFRESH and Wait for 30 Seconds!
Video Sources
240 Views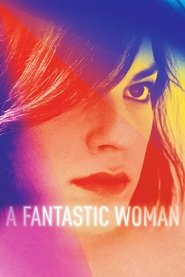 A Fantastic Woman
My name is Marina Vidal. Do you have any problem with that?
Apr 06, 2017
104 Min.
Synopsis
A waitress and singer struggles to recover from the death of her boyfriend.
Original title
Una mujer fantástica
TMDb Rating 7.2 votes