Having problem playing Phoenix Forgotten? Please REFRESH and Wait for 30 Seconds!
Video Sources
273 Views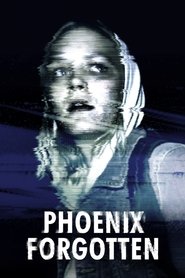 Phoenix Forgotten
Based on Shocking Untold True Events
Apr 21, 2017
80 Min.
Synopsis
20 years after three teenagers disappeared in the wake of mysterious lights appearing above Phoenix, Arizona, unseen footage from that night has been discovered, chronicling the final hours of their fateful expedition.
Original title
Phoenix Forgotten
TMDb Rating 5.4 votes