Having problem playing The Middle Finger? Please REFRESH and Wait for 30 Seconds!
Video Sources
238 Views
The Middle Finger
He's our only hope... Sorry about that
Sep 09, 2016
83 Min.
Synopsis
Dennis, a lonely and frustrated teenager, is reluctantly transformed into a superhero, embedded with the symbol of a hand showing its middle finger, and must awkwardly endure his training and save his world from extinction in this superhero parody.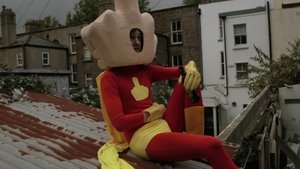 Original title
The Middle Finger
TMDb Rating 5.5 votes
Director
Cast