Having problem playing Thousand Yard Stare? Please REFRESH and Wait for 30 Seconds!
Video Sources
242 Views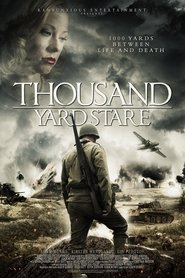 Thousand Yard Stare
1000 yards between life and death
May 07, 2018
95 Min.
Synopsis
Returning home after fighting in Africa during World War II, a soldier with PTSD finds reintegrating with family life increasingly difficult as he relives the battle of Kasserine Pass.
Original title
Thousand Yard Stare